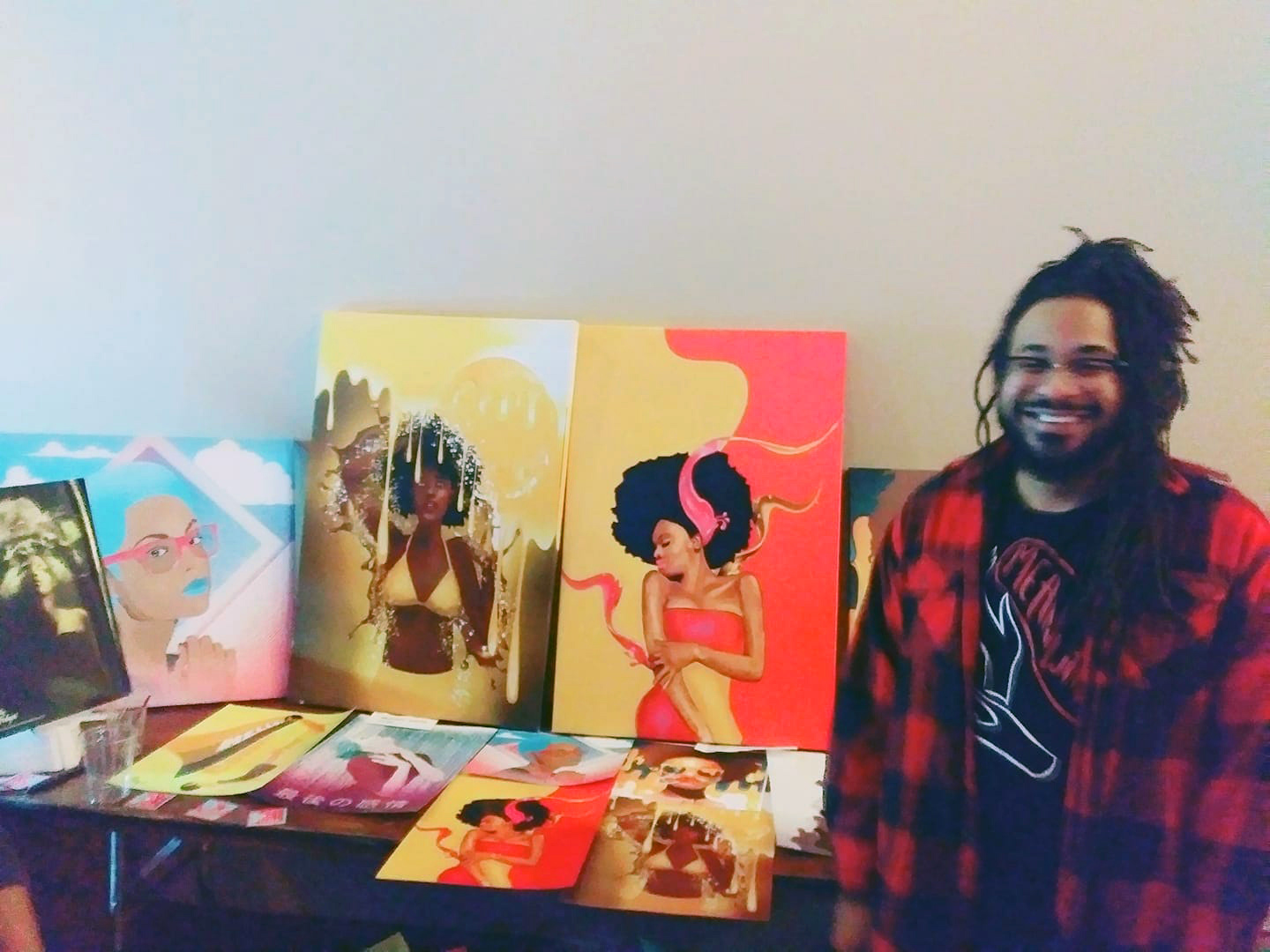 For over the last decade Timothy uses his talents to create colorful  art set pieces of emotion and inventiveness. He has showcased his artwork at various art galleries such as the Pancake and Booze Show in Chicago, IL. 

Since 2011 hes been working as the In-House Lead Graphic Designer for WDB Marketing,  leading the Creative Department, ensuring designs were completed in a timely and satisfactory manor for all clients. Creating content for over 400 business, Timothy has an confidence most designers only acquire through mastery, patience and unique eye of design. 

 A Graphic Designer by day and Digital Artist by night.
Always in pursuit of expanding the idea and moving forward.